Cheesy Burger Quiche
This burger will certainly be a happy meal, but a homemade one. This recipe is perfect for six but it can be easily doubled. Great for kids and adults alike.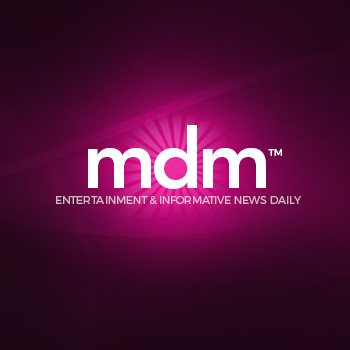 Ingredients
For 6 people
12

ounce(s)

ground beef

1

medium onion, chopped

1/3

cup(s)

chopped green pepper

1/10

cup(s)

all-purpose flour

1

tablespoon(s)

dried parsley flakes

1/4

teaspoon(s)

garlic powder

1/4

teaspoon(s)

pepper

1

cup(s)

evaporated milk

2

eggs, beaten

1 1/2

cup(s)

shredded Cheddar cheese

1

unbaked pastry shell
Directions
In a large skillet, cook beef, onion and green pepper over medium heat until meat is no longer pink; drain. Stir in the flour, seasonings, milk, eggs and cheese. Transfer to pastry shell. Bake at 350 degrees for 35-40 minutes or until a knife inserted near the center comes out clean. Let stand for 5 minutes before cutting.

Ready in 45 min
Nutrition facts
Kcal: 295.78 kcal
Fibers (g): 0.7g
Sodium (mg): 403.3mg
Carbs: 12.69g
Fat: 14.52g
Saturated fat (g): 5.76g
Proteins: 27.58g