Early Morning Baked Sausage
Talk about versatility in your breakfast. You can choose among hot and mild sausages or you can actually use both. Start your day off with a hearty meal.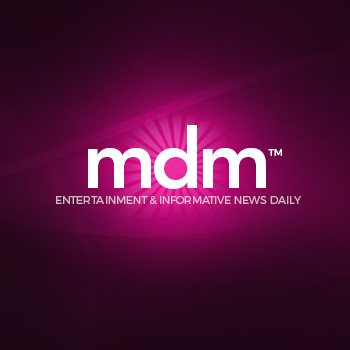 Ingredients
For 6 people
1

pound(s)

fresh

1

onions, raw

1 1/2

cup(s)

cheese, cheddar

4

white bread

6

egg, whole, raw, fresh

2

cup(s)

whole milk
Directions
Preheat oven to 375 degrees.
In a skillet, brown the sausage, drain and place in a square casserole dish. Cover top of sausage with onion slices. Cover top of onion with cheese. Place 4 slices of bread on top of the cheese. Bread should fit exactly to cover top of the dish.
Mix eggs and milk in a bowl and slowly pour over top of bread, mixture should fill dish almost to the top.
Bake in a preheated oven for 45 minutes.

Ready in 1 hour 5 min
Nutrition facts
Kcal: 308.68 kcal
Fibers (g): 0.74g
Sodium (mg): 408.87mg
Carbs: 15.62g
Fat: 18.88g
Saturated fat (g): 9.11g
Proteins: 18.36g