Every Day Casserole
This is a recipe you wish you could have every day. Change this dish from day to day... substitute sausage for the ham; add bell peppers, potatoes and onions. Try it today.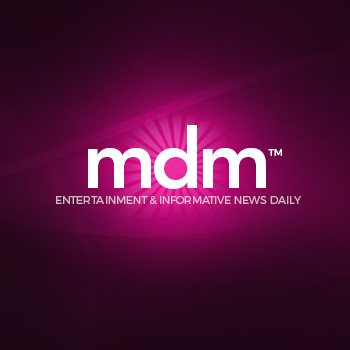 Ingredients
For 4 people
1/4

cup(s)

butter, salted

1/2

cup(s)

croutons, seasoned

1/2

cup(s)

cheese, cheddar

4

egg, whole, raw, fresh

3/4

whole milk

1

teaspoon(s)

spices, mustard seed, ground

1

cup(s)

ham, cubed
Directions
Melt butter in an 8x8 inch glass baking dish or small casserole dish. Add croutons and toss to coat. Sprinkle cheese on top of croutons. In a large bowl, beat together eggs, milk and dry mustard. Pour egg mixture over croutons and cheese. Sprinkle on cubed ham. Cover with plastic wrap, and refrigerate overnight.
Preheat oven to 375 degrees. Let casserole stand at room temperature while oven heats.
Bake in preheated oven for 40 minutes, until eggs are set; let sit for 5 minutes before cutting. Can also be frozen and microwaved later.

Ready in 50 min
Nutrition facts
Kcal: 314.27 kcal
Fibers (g): 0.31g
Sodium (mg): 642.38mg
Carbs: 7.07g
Fat: 24.12g
Saturated fat (g): 12.71g
Proteins: 16.41g