Fruit Liqueur
It's a citrus lover's delight. Lemon... orange... grapefruit... We've got the all the tropical tastes blended together in one stupendous liqueur libation. Go slow on this strong and succulent drink.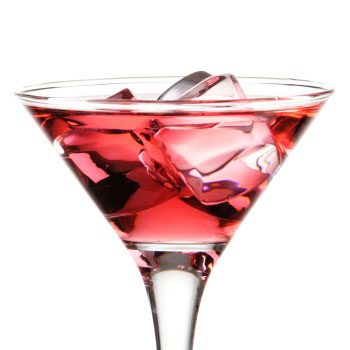 Ingredients
For 1 people
1

Thin peel from 1 orange, orange part only

3

tablespoon(s)

lemon peel ( peel from 1 lemon, yellow part only)

8

ounce(s)

freshly squeezed grapefruit juice

1

cup(s)

freshly squeezed orange juice

2 1/4

cup(s)

granulated sugar

1

(4-inch) piece vanilla bean, split

8

ounce(s)

brandy

1

cup(s)

vodka
Directions
Thinly peel from orange and lemon; chop and set aside.
In a medium saucepan, combine grapefruit, orange and lemon juice, chopped peel, sugar and vanilla bean. Bring to a boil. Reduce heat; simmer, stirring frequently for 10 to 12 minutes. Cool to lukewarm.
Pour cooled mixture into aging container; add brandy and vodka. Allow liqueur to age for 3 weeks, then strain several times using successively finer strainers, or fine clothe. For maximum clarity, let liqueur stand for several days between straining. Pour liqueur into bottles and cap well.
Nutrition facts
Kcal: 3312.1 kcal
Fibers (g): 9.5g
Sodium (mg): 639.26mg
Carbs: 691.86g
Fat: 7g
Saturated fat (g): 1g
Proteins: 15.8g