Lentil Soup
Soup is good food, especially when you're serving this homemade lentil soup. You'll feel like a real ham when you prepare this palatable pottage that's sure to warm your loved ones to the bone.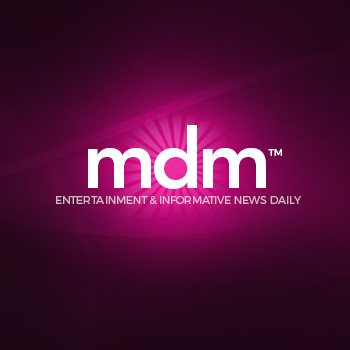 Ingredients
For 6 people
5

cup(s)

stock (ham or chicken)

1

cup(s)

lentils

2

large carrots, skin on, diced

2

celery spears, diced

1

onion, diced

2

cup(s)

chopped leftover ham

1

garlic clove, minced

1/8

teaspoon(s)

salt, to taste

1/4

teaspoon(s)

cayenne pepper, or to taste (or substitute cracked black pepper)

1

tablespoon(s)

cornstarch mixed in 1/4 cup cool water

2

floz

cool water to mix in with cornstarch
Directions
In a large soup pot over medium-high heat, combine ham or bacon pieces, lentils, and chicken broth; bring just to a boil. Reduce heat to low and simmer 1 to 1 1/2 hours or until lentils are soft. Remove 2 cups of cooked lentils and place into food processor or blender bowl; let cool 5 minutes (if you do not let cool slightly before processing, mixture will explode out of container and make a mess in your kitchen). After cooling, whirl until pureed. Stir pureed lentils into soup mixture. In a medium frying pan over medium-high heat, saut onion and carrots in butter or margarine until limp, but do not brown; add to lentils. Add thyme, nutmeg, salt, and white pepper; simmer another 30 minutes. Remove from heat and serve in soup bowls.
Nutrition facts
Kcal: 203.82 kcal
Fibers (g): 4.18g
Sodium (mg): 945.59mg
Carbs: 20.15g
Fat: 6.46g
Saturated fat (g): 1.99g
Proteins: 15.86g