Luscious Appetizer Bread
You won't have to spend much bread to make this unusual twist on bruschetta with cheese, seasoning and a tasty hint of mayo. Your guests will dive right in.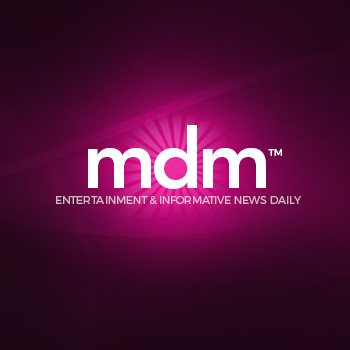 Ingredients
For 8 people
2

cup(s)

grated cheddar cheese

1

cup(s)

mayonnaise

1

teaspoon(s)

Italian herb seasoning

6

(1 bunch) green onions, finely chopped

1

long loaf of French bread, halved lengthwise

1/2

cup(s)

Parmesan cheese (or as much as desired)
Directions
Mix in a bowl cheddar cheese, mayo, herb seasoning and green onion. Spread mixture evenly on bread halves and sprinkle generously with Parmesan. Place bread on large cookie sheet. Bake, uncovered at 350 degrees for 20 minutes or until bubbly. Remove bread from oven and slice it into 2" pieces. Serve immediately.
Makes 24 pieces.

Nutrition facts
Kcal: 381.47 kcal
Fibers (g): 0.67g
Sodium (mg): 666.03mg
Carbs: 13.58g
Fat: 31.76g
Saturated fat (g): 9.51g
Proteins: 10.6g