Maple Glazed Carrots
Bugs Bunny would be envious. These maple glazed carrots are the perfect way to top off a gourmet meal. They're a sweet treat. Orange you glad we shared this recipe with you?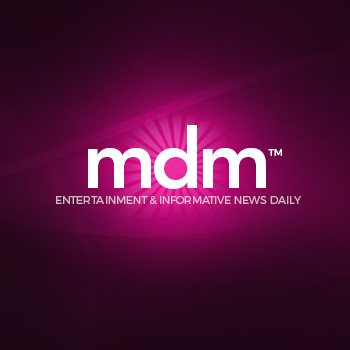 Ingredients
For 6 people
1

pound(s)

shredded carrots

1

teaspoon(s)

light margarine

1/2

teaspoon(s)

minced shallot

1

teaspoon(s)

orange zest

1

tablespoon(s)

walnuts, chopped

1

teaspoon(s)

parsley, chopped

1/4

cup(s)

maple syrup

1

dash(es)

Fresh ground black pepper
Directions
Blanch carrots in lightly salted simmering water until tender but still firm (al dente) Remove and immediately submerge in ice water. When well chilled, drain and reserve. Melt butter in a large saute pan over medium heat. Add shallot and orange zest, saute briefly. Add carrots and saute until well heated. Add walnuts, parsley and maple syrup. Simmer for 2-3 minutes. Season to taste with salt and pepper. Transfer to a warm bowl or platter to serve.
Nutrition facts
Kcal: 188.53 kcal
Fibers (g): 2.75g
Sodium (mg): 39.35mg
Carbs: 17.1g
Fat: 12.57g
Saturated fat (g): 1.42g
Proteins: 3.35g