Moist Whole Wheat Granola Bread
Wonderful whole wheat! This moist bread can be topped with cream cheese, honey butter or jam and jelly for breakfast. It's granola goodness at its finest!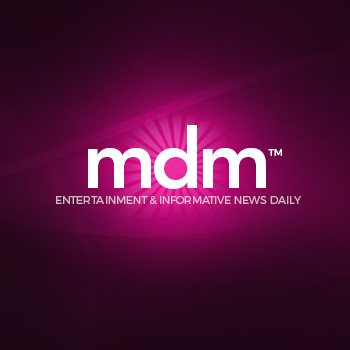 Ingredients
For 1 people
8

floz

water (70 degrees to 80 degrees)

2/3

cup(s)

unsweetened applesauce

1

tablespoon(s)

butter, softened

3/4

teaspoon(s)

salt

2 1/4

cup(s)

whole wheat flour

1 1/4

cup(s)

all-purpose flour

3/4

cup(s)

granola without raisins

1/3

cup(s)

nonfat dry milk powder

4

teaspoon(s)

brown sugar

3/4

teaspoon(s)

ground cinnamon

1 1/2

teaspoon(s)

active dry yeast
Directions
In bread machine pan, place all ingredients in order suggested by manufacturer. Select basic bread setting. Choose crust color and loaf size if available. Bake according to bread machine directions (check dough after 5 minutes of mixing; add 1 to 2 tbsp. of water or flour if needed).

Ready in 3 hours 10 min
Nutrition facts
Kcal: 2085.86 kcal
Fibers (g): 49.2g
Sodium (mg): 2221.54mg
Carbs: 418.28g
Fat: 19.77g
Saturated fat (g): 7.37g
Proteins: 68.23g