Baked Potatoes with Onion-Corn Butter
Tired of the same old baked potato? Shake things up with this tater, topped with an onion-corn butter. It's the perfect pairing for seafood, beef, or chicken.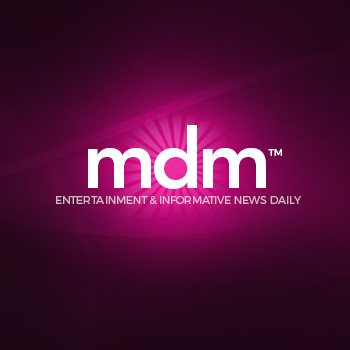 Ingredients
For 4 people
4

large Idaho potatoes, scrubbed

1 1/2

cup(s)

fresh corn kernels

1

stick unsalted butter, softened

2

tablespoon(s)

onion, chopped

1

teaspoon(s)

fresh lime juice

2

tablespoon(s)

chives, minced

1

dash(es)

salt, to taste

1

dash(es)

freshly ground black pepper, to taste
Directions
Preheat oven to 400 degrees. Using a fork, poke the potatoes all over. Cook the potatoes in a microwave oven at high power for 10 minutes. Transfer the potatoes to the preheated oven and bake for 15 minutes longer.
Meanwhile, in a small saucepan of boiling water, cook the corn kernels until barely tender, about 3 minutes. Drain and let cool completely.
In a food processor, combine the butter, onion, limejuice and 1 cup of the corn kernels and puree. Scrape the butter into a bowl, fold in the chives and the remaining 1/2 cup of corn kernels and season with salt and pepper. Split the baked potatoes, fill with a dollop of the corn butter and serve.

Ready in 40 min
Nutrition facts
Kcal: 375.58 kcal
Fibers (g): 3.67g
Sodium (mg): 312.55mg
Carbs: 38.72g
Fat: 23.67g
Saturated fat (g): 14.51g
Proteins: 4.85g