Barley Rice
Brown rice packed with barley and spinach is a healthy dish that is rich in atioxidants, fiber, manganese and selenium. This healthy and hearty side can be paired with a steak dinner or topped with grilled chicken.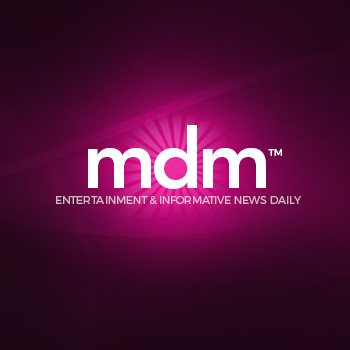 Ingredients
For 4 people
1/2

cup(s)

chopped onions

2

teaspoon(s)

olive oil

2/3

cup(s)

pearled barley

1 3/4

cup(s)

chicken broth

14

ounce(s)

water

1/4

cup(s)

brown rice

1/2

teaspoon(s)

dried thyme

1/4

finely chopped chipotle chili in adobo (1 tsp)

2

cup(s)

torn fresh spinach

1/3

cup(s)

pecans or walnuts, toasted and chopped
Directions
In saucepan cook onion in hot oil over medium heat for 5 minutes or until tender; stirring occasionally. Add barley; cook and stir 3 minutes or until barley starts to brown. Add broth, water, brown rice, dried thyme (if using), and chipotle pepper. Bring to boiling; reduce heat. Cover; simmer 45 minutes or until barley and rice are tender and most of liquid is absorbed. Stir in thyme and remove from heat. Let stand 5 minutes. Stir in spinach and nuts just before serving.
Nutrition facts
Kcal: 219.03 kcal
Fibers (g): 6.51g
Sodium (mg): 135.49mg
Carbs: 30.3g
Fat: 10.07g
Saturated fat (g): 1.12g
Proteins: 5.85g