Beef Borsht
Turn up the beets and let your dinner move you in deliciousness. The Borsht is traditionally cooked with beetroot as a main ingredient, which gives it a strong red color. Use beef soup bones so that the dish comes out as it was meant to "beet."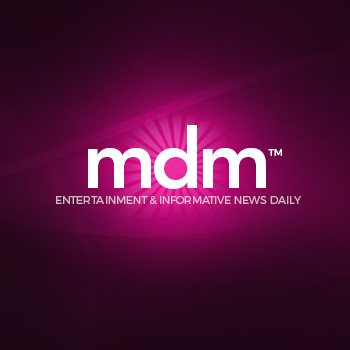 Ingredients
For 6 people
24

ounce(s)

beef soup bones with meat

48

floz

water

1

tablespoon(s)

oil

2

onions, diced

3

carrots, diced

2

ribs celery, diced

6

ounce(s)

can tomato paste

3

3 beets, diced

1/2

small cabbage, shredded

1

dash(es)

salt

1

dash(es)

black pepper

3

teaspoon(s)

sugar

1

tablespoon(s)

lemon juice
Directions
Cover the meat with the water and bring to a boil. Lower heat, cover the pot and simmer 1 ½ to 2 hours, or until tender. Peel and dice the vegetables. Heat oil in large pan and brown the onions, carrots and celery. Add to the meat along with tomato paste and beets. Cover pot and simmer for 20 minutes. An extra cup of water may be added if necessary, the soup should be thick. Then add remaining ingredients and simmer, covered, for 10 to 15 minutes longer. Remove bones, if any, and cut up the meat. Return the meat to the pot.
Nutrition facts
Kcal: 250.3 kcal
Fibers (g): 4.81g
Sodium (mg): 361.57mg
Carbs: 20.39g
Fat: 9.47g
Saturated fat (g): 5.37g
Proteins: 25.05g