Best Crab Cakes
It's okay to get crabby when you are eating this delectable costal staple. These fresh, tender crab cakes are great as a starter or or as your main entree. There is no extra fillers but plenty of sweet and savory meat packed in every bite. Not only are these crab cakes delicious they are easy to make. Dine in and shell out!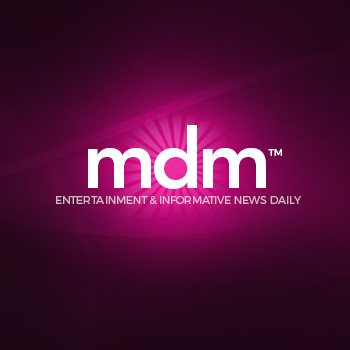 Ingredients
For 6 people
16

ounce(s)

lump back fin crabmeat

2/3

cup(s)

japanese breadcrumbs

2

tablespoon(s)

egg yolks

1

tablespoon(s)

egg

8

tablespoon(s)

heavy cream

1/10

cup(s)

chopped parsley

1/2

tablespoon(s)

minced onions

1

teaspoon(s)

worcestershire

1/8

teaspoon(s)

white pepper

1/2

teaspoon(s)

salt
Directions
Mix all ingredients except crab. Allow breadcrumbs to absorb liquid. Gently fold in crab meat. Portion into 6-8 patties. Sauté in clarified butter on each side until golden brown and heated through.
Nutrition facts
Kcal: 202.9 kcal
Fibers (g): 0.2g
Sodium (mg): 517.12mg
Carbs: 4.44g
Fat: 9.84g
Saturated fat (g): 4.7g
Proteins: 20g