Marinated Vegetables Appetizer
If you are expecting health conscious dinner guests, start your meal off safely with this delicious appetizer. It's the perfect light way to start an evening.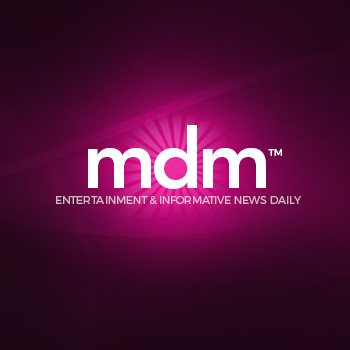 Ingredients
For 8 people
3

medium carrots, peeled, sliced diagonally

1 1/4

cup(s)

frozen snow peas, thawed and drained

8

cherry tomatoes, halved

1

large cucumber, sliced

1/3

cup(s)

Italian low calorie salad dressing

4

tablespoon(s)

tarragon vinegar

1

floz

water

3/4

ounce(s)

dried whole tarragon

1/2

teaspoon(s)

black pepper, freshly ground

1/4

teaspoon(s)

garlic powder
Directions
Cook carrots in a small amount of boiling water 3 to 4 minutes or until crisp and tender. Drain. Combine carrots, snow peas, tomatoes, and cucumber in a large shallow dish. Combine salad dressing, vinegar, water and remaining ingredients in a jar. Cover tightly and shake vigorously. Pour over vegetables, tossing lightly to coat. Cover and chill overnight. Arrange on individual plates to serve.
Nutrition facts
Kcal: 51.53 kcal
Fibers (g): 2.6g
Sodium (mg): 118.54mg
Carbs: 6.69g
Fat: 2.5g
Saturated fat (g): 0.28g
Proteins: 1.38g