Rice and Duck Escarole
Duck! Really. This is a rice and duck escarole that's a gourmet treat that deviates from the same ole dishes. Dive in.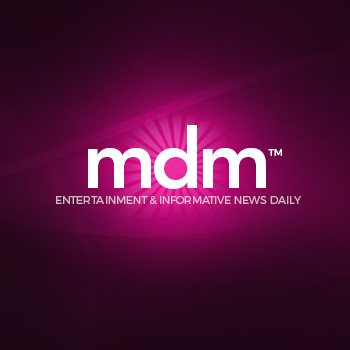 Ingredients
For 1 people
1

whole duck, slow-roasted

1

cup(s)

diced celery (reserve all vegetable scraps)

1

cup(s)

diced onion

1

cup(s)

diced carrot

2

bay leaves

5

black peppercorns

16

ounce(s)

wild rice

16

tablespoon(s)

diced bacon

1/4

cup(s)

chopped garlic

2

ounce(s)

chopped fresh rosemary

1/4

cup(s)

chopped fresh parsley

1

cup(s)

flour

14

cup(s)

(2 heads) fresh escarole (cut in ribbons)

1/8

teaspoon(s)

salt, to taste

1/8

teaspoon(s)

pepper. to taste
Directions
Remove duck meat from bones; reserve. Place duck bones in stock pot with veggie scraps, bay leaves and peppercorns; cover with water. Bring to boil; simmer 2 hours. Periodically skim off fat with ladle. In a separate pot, cook rice until done. Brown the bacon in a large pot. Add mirepoix (diced celery, onion and carrot), garlic and herbs. Cook until the veggies are tender. Dust with flour and stir, to absorb the bacon fat. Add duck stock, stir well and let simmer until flour is completely dissolved. Puree half the rice and add to the soup. Add the remaining rice, duck meat and escarole. Let simmer until escarole is cooked. Adjust flavor with salt and pepper as needed, and enjoy!
Nutrition facts
Kcal: 3665.97 kcal
Fibers (g): 39.85g
Sodium (mg): 7923.74mg
Carbs: 527.1g
Fat: 75.5g
Saturated fat (g): 25.82g
Proteins: 218.37g