Recipes in the 'Mint' category
7 results found under: Mint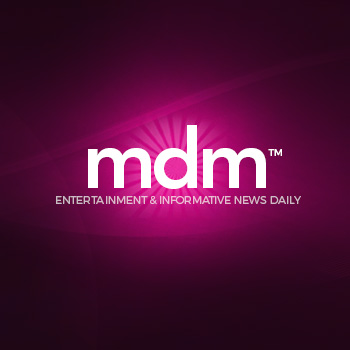 1.
For those who don't know, a traditional parfait consists of layers of ice cream, syrup and whipped cream. This one kicks it up a notch by adding couscous.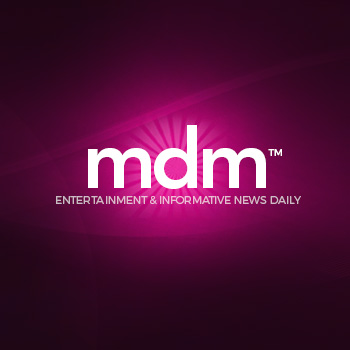 2.
Treat yourself to some peppermint. This concoction is full of butter, marshmallows, crisp rice cereal, peppermint candy are combined, melted and cooled.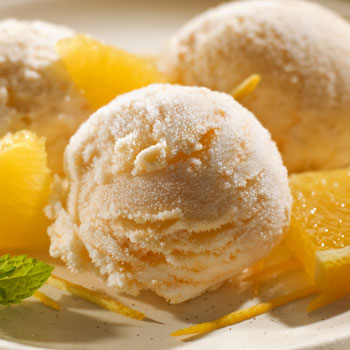 3.
A wonderful contrast of tangerine and pepper in a cold and creamy sorbet! Keep an order of this in your freezer to satisfy a sweet tooth.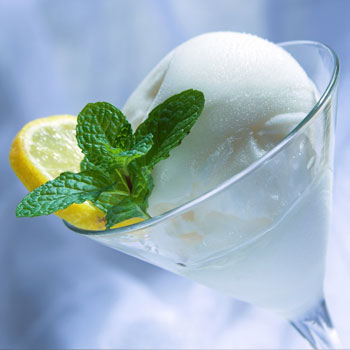 4.
Talk about a pairing that was mint to be. Lemon and mint come together in this creamy, dreamy sherbert that's sure to tickle your tastebuds. You'll love every spoonful.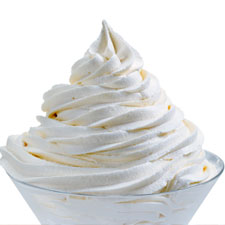 5.
Creamy, dreamy and oh so sweet. That's the best way to describe this out-of-the world dessert experience. Garnish with raspberries or strawberries for an even better punch.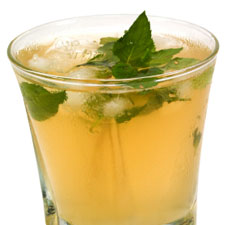 6.
When life gives you lemonade, make this alcohol-free mint julep. Who says there ain't no cure for the summertime blues? One sip of this favorite pasttime and you'll leave all of your troubles behind.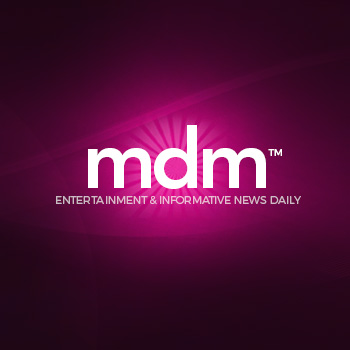 7.
Not much to add: this is a fresh and healthy salad, excellent for every occasion.