Chicken Rice Bowl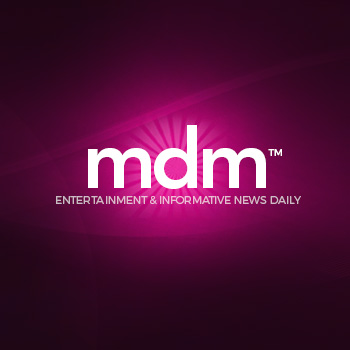 Encounter your own great homemade version of fried rice. This dynamic dish is chock full of healthy, tasty ingredients. Dive in!
At a glance
Cuisine:
Main Ingredient:
Cooking Method:
Difficulty:
Makes:
6 servings
Ingredients
4 hardboiled egg
2 cups medium grain rice or sushi rice
1/4 tsp. salt
1 lb. ground chicken
1/4 cup sake
2 Tbls. plus 1 tsp. tamari or soy sauce
4 inches piece fresh ginger
3 garlic cloves
6 green onions
2 bunches asparagus
2 Tbls. vegetable oil or peanut oil, divided
1 cup chicken broth
Methods/steps
In a medium saucepan bring rice, salt, and 3 c water to a boil. Cover, reduce heat to low, and cook 15 minutes. Take off heat, still covered, and let sit for 5 minutes. While rice is coming to a boil mix together chicken, sake, and 2 Tbsp. tamari in a small bowl. Peel and grate ginger. Put 1 tsp ginger in with the chicken; put the remaining ginger in a small bowl and set aside. While rice is cooking peel and roughly chop garlic and chop green onions; add both to bowl of ginger. Trim asparagus and cut into 1.5" pieces. Set aside. In a large frying pan over high heat add 1 tbsp oil and chicken mixture. Cook until no longer pink. Divide rice evenly between 4 to 6 bowls. Top rice with chicken and pan juices. Return pan to heat and add remaining 1 tbsp oil, reserved ginger, garlic, and green onions. Cook, stirring, for about one minute. Add asparagus and remaining 1 tsp tamari and stir to combine. Add broth, cover, and cook until asparagus is just tender to bite, 2 to 3 minutes. While asparagus cooks peel and slice hardboiled eggs into 1/4" slices. Divide asparagus and pan juices evenly between bowls of rice/chicken. Top each serving with egg slices and serve.
---
---