Smooth Ginger Onion Vinaigrette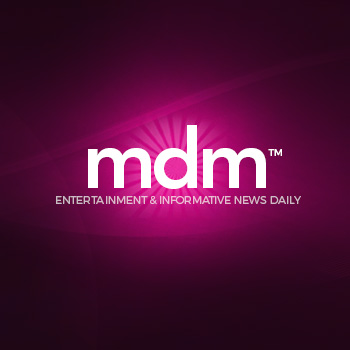 It's time to put your tastebuds to the test. This ginger and onion concoction makes for a winning combination that's second to none. You'll not find a more satisfying store-bought brand.
At a glance
Cuisine:
Main Ingredient:
Cooking Method:
Difficulty:
Course/Dish:
Ingredients
12 whole fresh green onions, thinly sliced
1 tsp. fresh ginger, peeled and finely grated
2 medium size shallots, skinned and finely chopped
1 small red onion, finely chopped
2 cups heavy-duty mayonnaise
1 cup red wine vinegar
1 tsp. fresh garlic in oil, finely chopped
1 cup chicken stock or broth
Kosher salt to taste
Dash of cracked black pepper
1 tsp. crystallized ginger, finely chopped
1/4 cup extra virgin olive oil
1 cup very fine strips of white leeks
Methods/steps
Heat olive oil in large sauté pan. When the oil is hot, sauté the leeks, red and green onion, garlic and shallots until they are about 50 percent done. Remove from the heat, and then add the red wine vinegar. Return to the heat. This will help de-glaze the pan. Add chicken stock, fresh and crystallized ginger and bring the mixture to a boil. Cook until the liquid is reduced by half. Remove heat and let cool at room temperature for at least 15 minutes.
In a large bowl, combine cooked mixture and all other ingredients. Taste. If it is too vinegary, add just a touch of sugar. Additional salt and pepper may also be added to your taste.
---
---