Beef & Veggie Soup
Healthy and hearty. That's the best way to describe this pleasing potage that's loaded with fresh vegetables. All the vitamins and nutrients you need in one loaded pot. Enjoy!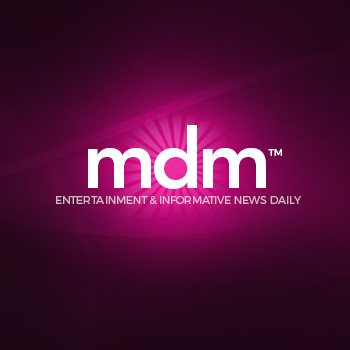 Ingredients
For 8 people
24

ounce(s)

round steak, cut in ½ inch pieces

1

onion, coarsely chopped

2

celery, sliced

4

potatoes, cubed

4

cup(s)

low sodium beef broth

1

cup(s)

cabbage, coarsely chopped

4

cup(s)

frozen mixed vegetables

1

can no salt added tomatoes
Directions
Brown meat in a skillet and transfer to slow cooker. Add onion, celery and potatoes. Pour broth over. Cook on low for 8-10 hours. Add cabbage, mixed vegetables and tomatoes. Turn to high and cook until vegetables are done 1/2 hour to and hour.
Nutrition facts
Kcal: 242.78 kcal
Fibers (g): 5.21g
Sodium (mg): 173.88mg
Carbs: 26.63g
Fat: 4.79g
Saturated fat (g): 1.72g
Proteins: 23.96g