Black-Eyed Pea Soup
Who doesn't love the black-eyed peas? Get your meal started with this smoky soup that is a real people pleaser. It's got that boom, boom, pow. Seeing is believing.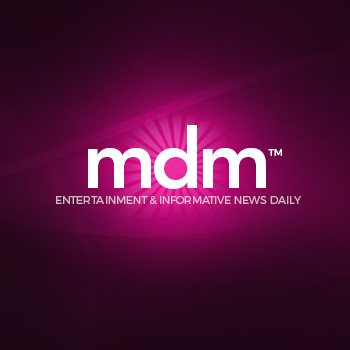 Ingredients
For 10 people
8

cup(s)

chicken broth

6

ounce(s)

dried black-eyed peas

16

ounce(s)

diced smoked turkey ham

1

cup(s)

chopped onions

14 1/2

ounce(s)

can diced tomatoes

1/2

cup(s)

chopped celery

2

teaspoon(s)

Cajun seasoning

1

cup(s)

chopped bell pepper
Directions
Combine broth, black-eyed peas, turkey ham, and onion in a large pot. Bring to a boil, reduce heat to low and simmer, covered, for 45 minutes. Add tomatoes, celery, and seasonings and simmer for 30 more minutes, adding bell pepper during the last minutes of cooking.
Nutrition facts
Kcal: 114.4 kcal
Fibers (g): 1.01g
Sodium (mg): 1182.2mg
Carbs: 8.85g
Fat: 3.55g
Saturated fat (g): 1.25g
Proteins: 9.03g