Broiled Eggplant with BBQ Sauce
Tired of plain grilled eggplant? This recipe requires minimum preparation and drives home maximum results - and gives you a healthy side dish for your next barbecue.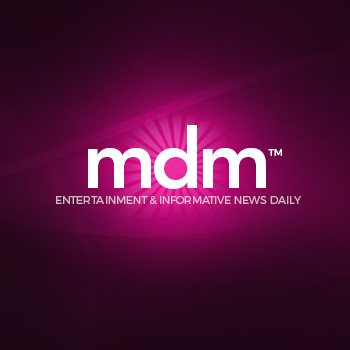 Ingredients
For 6 people
5

cup(s)

eggplant, peeled and cut into 1/4-inch slices (1 large fruit)

2 1/4

teaspoon(s)

salt, divided

1/4

teaspoon(s)

pepper

2

tablespoon(s)

olive oil

5 1/3

tablespoon(s)

barbecue sauce
Directions
Sprinkle eggplant slices with 2 tsp. salt and let stand 1 hour. Rinse eggplant well, and pat dry. Sprinkle eggplant with remaining 1/4 tsp. salt and pepper and drizzle with oil. Let stand 15 minutes.
Place eggplant on a rack in a broiling pan. Broil 5 inches from heat 10 minutes on each side, basting with barbecue sauce the last 3 minutes.

Ready in 1 ½ hour
Nutrition facts
Kcal: 91.12 kcal
Fibers (g): 2.09g
Sodium (mg): 1032.98mg
Carbs: 12.6g
Fat: 4.7g
Saturated fat (g): 0.66g
Proteins: 0.69g