Chili Bell Pepper Beef Salad
Hearty steak with mushrooms, red onion and green pepper come together for a spicy salad that will be sure to ring your bell.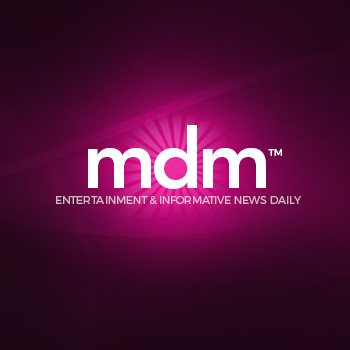 Ingredients
For 4 people
1

1-lb. boneless beef top round steak, cut 1 inch thick

8

cup(s)

torn leaf lettuce and romaine

1

cup(s)

sliced fresh mushrooms

1

red onion, sliced

2

tablespoon(s)

olive oil

2

tablespoon(s)

vinegar

1

teaspoon(s)

chili powder

1

green pepper, cut into strips
Directions
Slice meat into thin bite size strips. Toss together lettuce, romaine, mushrooms and onion. Stir together 1 tbsp. oil, vinegar, chili powder, 1/4 tsp. of salt and 1/4 tsp. of pepper. In a wok heat remaining oil and stir-fry green pepper for 1 1/2 to 2 minutes or until crisp and tender; remove. Stir-fry beef, half at a time, 2 to 3 minutes; return all to wok. Stir in vinegar mixture. Remove wok from heat. Add lettuce mixture, toss 1 minute or until lettuce slightly wilts.
Nutrition facts
Kcal: 201.7 kcal
Fibers (g): 3.56g
Sodium (mg): 77.66mg
Carbs: 8.48g
Fat: 9.39g
Saturated fat (g): 1.83g
Proteins: 22.73g