Cuban Sandwich
A classic Cuban sandwich, loaded with the traditional toppings -- ham, roast pork and Swiss cheese. No matter how you slice it, it's downright good.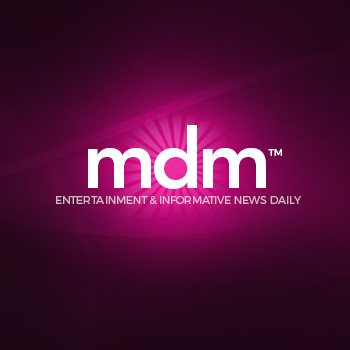 Ingredients
For 1 people
1

Cuban or submarine roll

1

teaspoon(s)

prepared mustard

1

ounce(s)

thinly sliced roasted pork

1

slice of Swiss cheese

1

ounce(s)

ham, thinly sliced

1

pickle of dill, sliced
Directions
For each sandwich, split roll in half lengthwise; spread roll halves with mustard. Layer sandwich with roast pork, Swiss cheese and ham; add sliced pickles and close sandwich. Lightly butter outside surface of roll and grill on a hot griddle until lightly toasted and cheese is melted. Or place buttered sandwich on baking pan in 400 degrees oven for 8-10 minutes, until lightly toasted.

Ready in 20 min
Nutrition facts
Kcal: 445.74 kcal
Fibers (g): 7.43g
Sodium (mg): 1247.73mg
Carbs: 56.46g
Fat: 15.24g
Saturated fat (g): 6.74g
Proteins: 24.2g