Recipes in the 'Cheesecake' category
13 results found under: Cheesecake
1.
It's not the gingerbread man, but it is the next best thing. This ginger-flavored cheesecake is like a combination of two great desserts. It does the trick as satisfying a sweet tooth.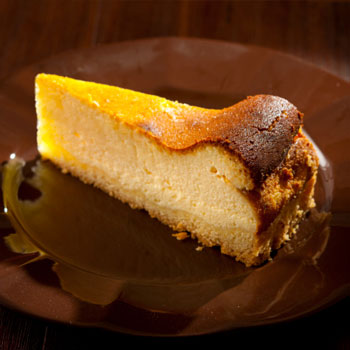 2.
This cheesecake is for mature audiences. The brandy gives it an alcohol-infused punch. It's a real crowd pleaser that's sure to create a buzz with friends and family. No matter how you slice it, you can't go wrong.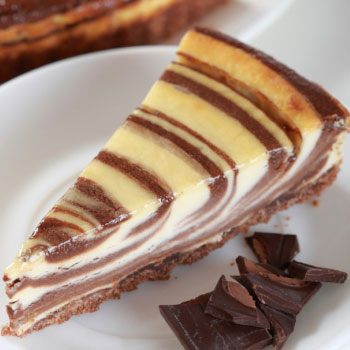 3.
Want a picture-perfect dessert that caters to the coffee lover in you? This Kahlua cheesecake is the perfect way to satisfy your sweet tooth. No matter how you slice it, it's the ultimate dessert experience.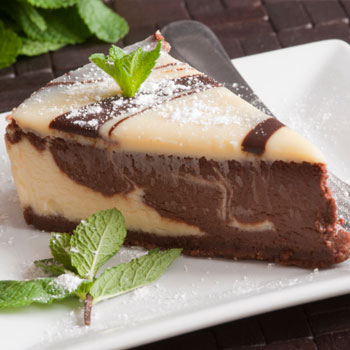 4.
You're going to be starting from scratch with this challenging chocolate cheesecake. It's a lengthy process for the true cooking aficionado. But one thing is for sure -- it takes the cake in taste. No matter how you slice it, it's a chocolate lover's delight.
5.
Coffee, Chocolate & Cheesecake... Three great flavors blended into one decadent dessert. This cake is so rich in flavor, one slice is sure to do the job in satisfying your sweet tooth.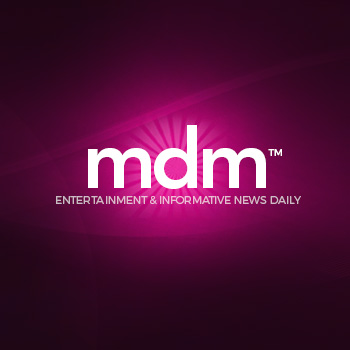 6.
There's cheesecake and then there's this powerhouse of desserts. A slice of heaven, this recipe combines pecans, caramels, eggs and more! It's simply sinful.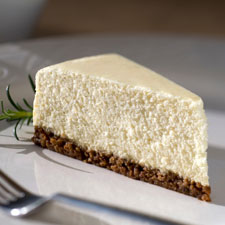 7.
This cheesecake is known as Ras-Malai. With a different taste than the typical cheesecake, it stands apart from the other variations... in the most appetizing way imaginable.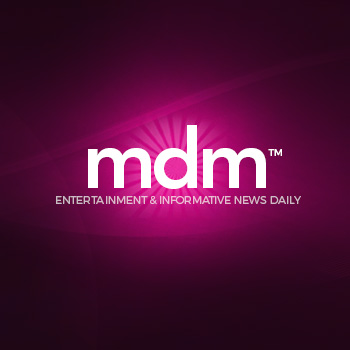 8.
It's a cannoli in a cone. All of the great ingredients of the Italian favorite, only in a different shape. The kids will love them!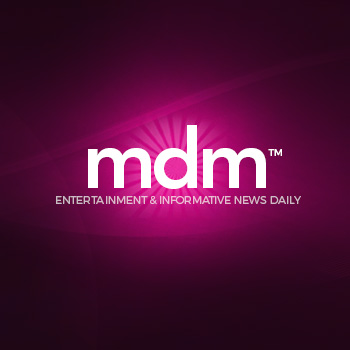 9.
This is a diabetes-friendly recipe, rich in nuts and low in sugar. To reduce the sugar amount even more, use a sugar substitute.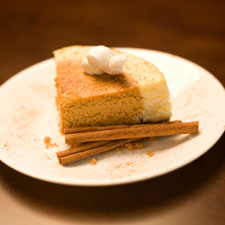 10.
Feeling cheesy? Cheesecake is one of those desserts that is undeniably delicious. With a few simple ingredients, you can transform your kitchen into the ultimate cheesecake factory. Use berries, toppings and more to dress up this culinary classic.
11.
If you go nuts over cheesecake, you will absolutely fall in love with this version that incorporates almonds into the mix. No matter how you slice it, you can't go wrong with this divine dessert that's rich in flavor.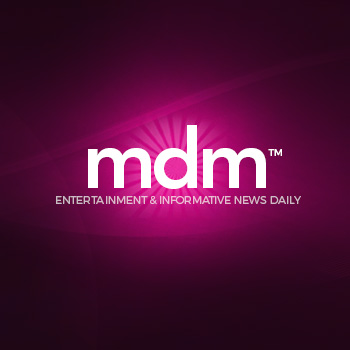 12.
For eggnog lovers, this is the ultimate thrill. Eggnog flavored cheesecake is out of this world and so darn good to eat.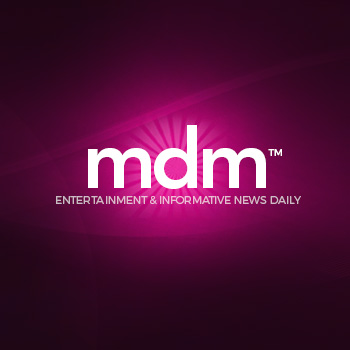 13.
This easy no-bake recipe will give you that tasty cheesecake you are always ready for.