Recipes in the 'Compound Butter' category
11 results found under: Compound Butter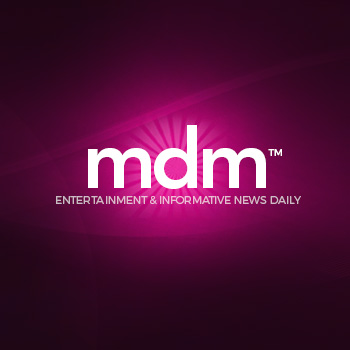 1.
How about grabbing a brewski... in your salad? Imagine the taste of mayonnaise, ketchup, and a mixture pickles, onions, bell peppers, and/or green olives with beer! Thousand island at its best.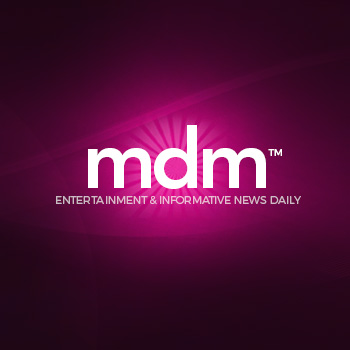 2.
What do you get when you cross chicken livers, oysters, butter, ground beef, ground pork and delicate herbs? A decadent dressing that's inspired by Creole flavoring.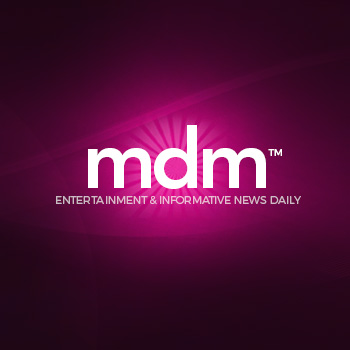 3.
This is perfect for St. Patrick's Day or any other cold day of the year. It will fill you up and keep you warm and satisfied.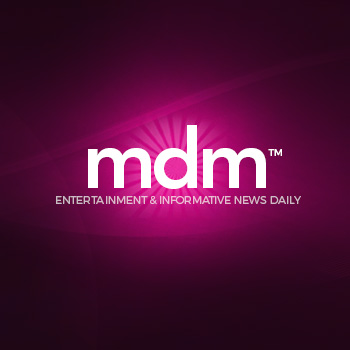 4.
This classic Italian dish is perfect for a night of romance or simply if you're in the mood to treat yourself right. It goes great with rice or pasta.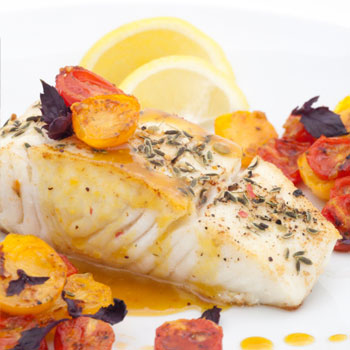 5.
There's something fishy going on around here, and it's this grilled halibut dish. The lemon-butter combo makes it good to the gills.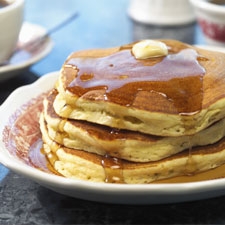 6.
There's nothing better than waking up to these pancakes on a Sunday morning. They are super light and fluffy. The buttermilk adds just the right amount of richness.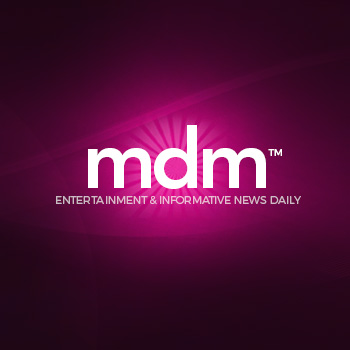 7.
You're about to find out where the beef is. If you're the meat and potatoes type, this shepherd's pie recipe will have plenty of appeal. A favorite comfort food, your family and friends are certain to come back for seconds or thirds.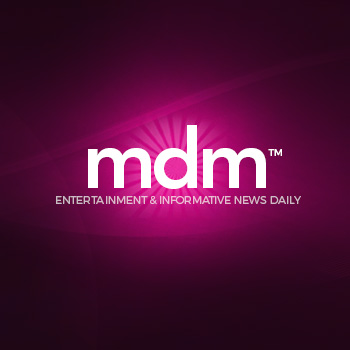 8.
This is a great shrimp dish. It's loaded with delicious seasonings that hit your palate in just the right way.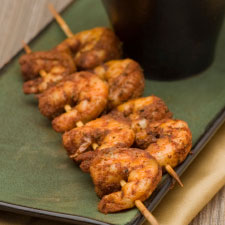 9.
If you're looking for a great shrimp recipe, look no further -- it's this one. This dish proves once again that folks in New Orleans know how to do it right.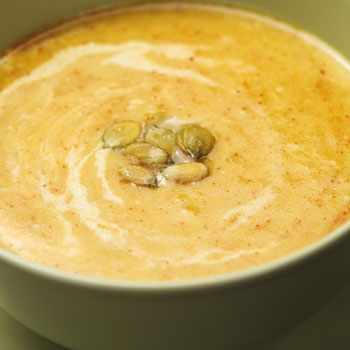 10.
This savory soup is just perfect for those days and nights when you need something warm and soothing. It's also very simple to make.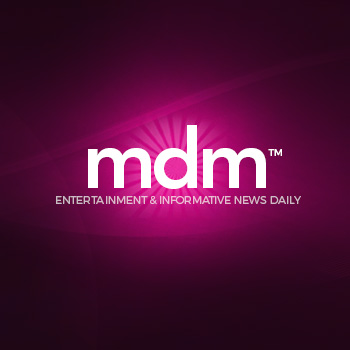 11.
An authentic and versatile fresh herb spread-condiment-garnish you will always want in your fridge. It can be kept for up to 5 days in the refrigerator or 3 months in the freezer.