Recipes in the 'Ravioli' category
12 results found under: Ravioli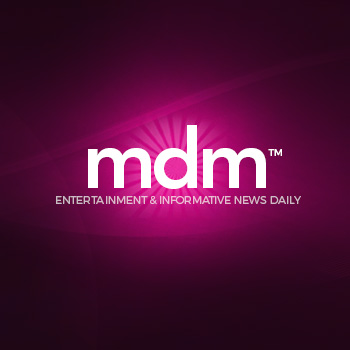 1.
Ravioli is a timeless family favorite that never disappoints. This baked version takes it up another notch by topping it with succulent sauce and a cheesy melt. It's mouth-watering.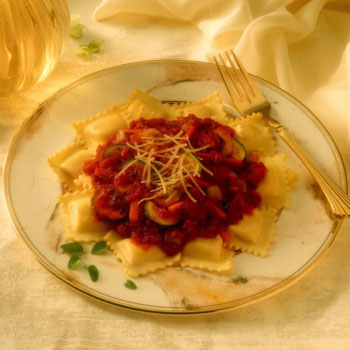 2.
Move over Chef Boyardee -- there's a new cook in town, and that cook is you. You'll have no problem serving up these deep fried raviolis that are sure to win over your pickiest eater.
3.
It's a Mexican-Italian culinary creation when you serve these enchilada-inspired raviolis. This family favorite requires little effort but packs a meaty punch.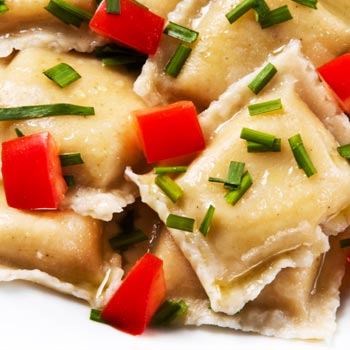 4.
Move over Chef Boyardee. This dynamic dish is going to put your canned raviolis to shame. The collaboration of pepperoni, mushrooms and onions come together with a creamy, dreamy mouthwatering sauce. We say cheese... and mean it. Dive in tonight.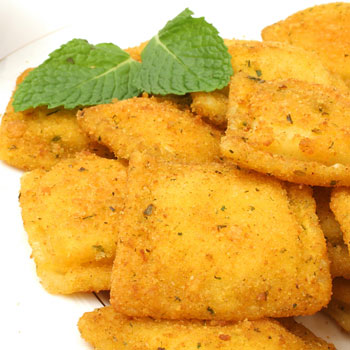 5.
This ravioli dish will have your loved ones raving. Add a little breading. Fry them in olive oil, and you'll have an instant family favorite on your hands.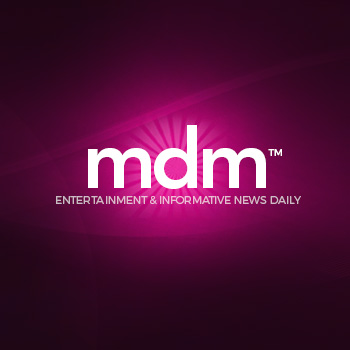 6.
This is incredibly good and rich. Instead of making the ravioli, you can use the aromatic pumpkin filling to prepare stuffed shells. Serve it with a simple cream sauce.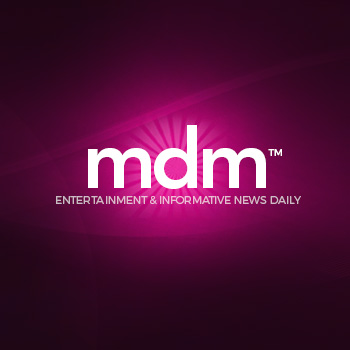 7.
This is a homemade alternative to the traditional cheese or meat ravioli, still an instant classic! Its filling is creamy mousse; serve with melted cheese.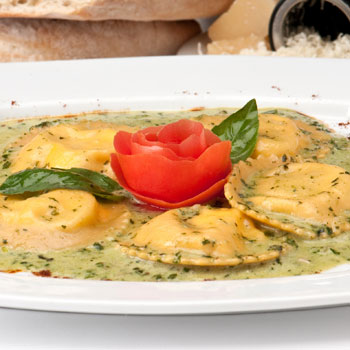 8.
This dynamic ravioli dish is sure to ring a few bells. Made with fresh green, red and yellow peppers, it totally changes the taste of traditional ravioli and gives you even more tang for your buck.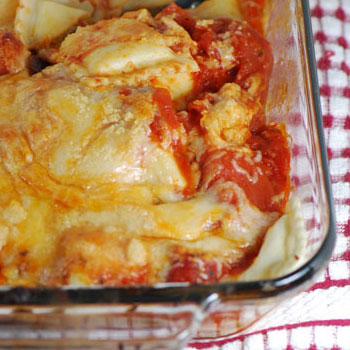 9.
When you need a recipe to feed a herd of hungry mouths, you'll love this baked ravioli. If you feel lazy or are in a hurry, use a jar of sauce to save time.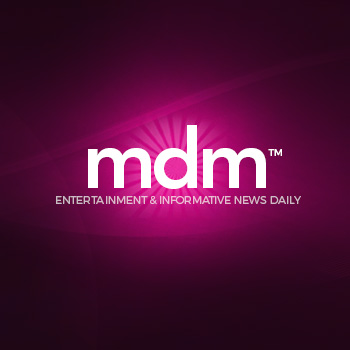 10.
You can use any kind of ravioli in this recipe; sausage ravioli or cheese ravioli, etc… it will always work out well. In fact this is a very versatile recipe.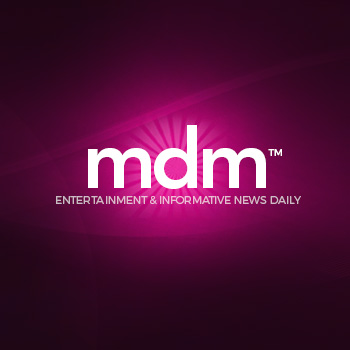 11.
Move over pizza -- there's a new favorite meal in town. Kids love this rad recipe and an extra bonus is that it's very healthy too.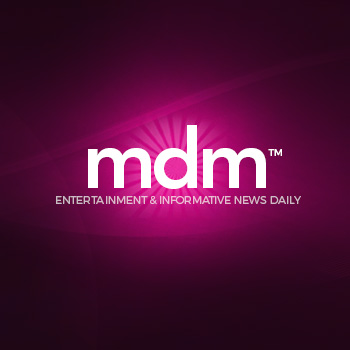 12.

An appetizing meal for all! This tasty dish will satisfy most pasta lovers.