Classic Shepherd's Pie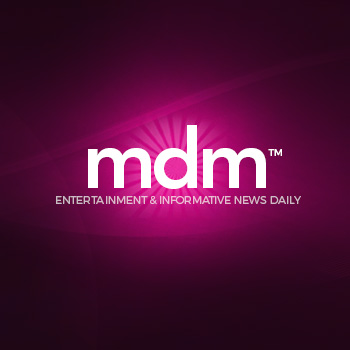 You're about to find out where the beef is. If you're the meat and potatoes type, this shepherd's pie recipe will have plenty of appeal. A favorite comfort food, your family and friends are certain to come back for seconds or thirds.
At a glance
Cuisine:
Main Ingredient:
Cooking Method:
Difficulty:
Course/Dish:
Healthy Eating:
Occasions:
Makes:
6 servings
Ingredients
1 1/2 lbs. lean ground beef 4 large potatoes 1 tbsp butter 1/2 cup heavy cream 1 tbsp. vegetable oil 1 medium onion, finely chopped 2 medium carrots, peeled and sliced 1/2 medium head cauliflower, finely chopped 1 cup frozen peas, thawed 1 cup cooked fresh or frozen corn kernels, thawed 2 tbsp. minced fresh parsley Seasoned salt and freshly ground pepper to taste
Methods/steps
Preheat the oven to 400 degrees. Peel and dice the potatoes. Place in a saucepan with enough water to cover. Bring to a simmer, then cover and simmer until tender, about 20 minutes. Drain and transfer to a small mixing bowl. Stir the butter into the potatoes until melted, and then add the milk and mash until fluffy. Set aside until needed. While the potatoes are cooking, heat the oil in a skillet. Add the onion and carrots and sauté over medium heat until the onion is golden. Add the cauliflower and 1/4 cup water. Cover and cook until the cauliflower is just tender, about 5 minutes. Add ground beef and saute until no longer pink. Add the peas, corn kernels and parsley. Cook until the mixture is well heated through, and then stir in 1/2 cup of the mashed potatoes. Season with seasoned salt and pepper. Lightly oil a shallow 2-quart round or rectangular casserole dish. Pour in the vegetable mixture and pat in evenly. Spread the mashed potatoes over the top and pat down lightly. Bake for 30 to 35 minutes or until the potatoes begin to turn golden and slightly crusty. Let stand for 5 minutes, and then cut into squares or wedges to serve.
---
---