Recipes in the 'Angel Hair Pasta' category
14 results found under: Angel Hair Pasta
1.
You'll be in 7th heaven when you sample a taste of this angel hair toss. When you're in the mood for light Italian fare, this dish should be on the tip of your tongue.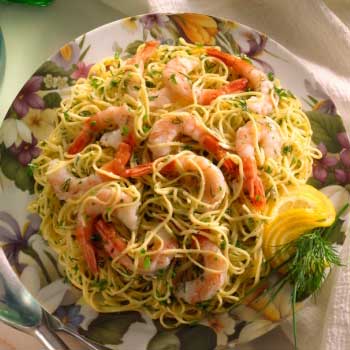 2.
Coming up with innovative recipes every night can make anyone crabby. Lucky for you -- and your family -- we have a seafood pasta dish that is shrimply irresistable. Don't be shellfish. Use your noodle and whip up a batch of this tempting treat that is sure to satisfy.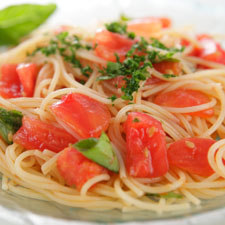 3.
You don't need a wing or a prayer to enjoy this amazing yet easy angel hair dish. Drawing on the fresh flavors of tomato and basil, it's sure to satisfy without a whole lot of fuss.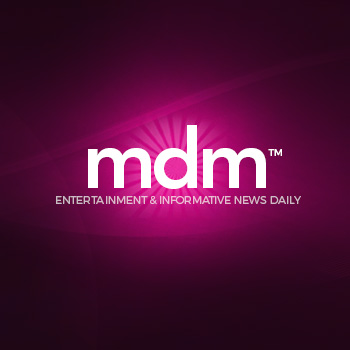 4.
This is a great recipe to add other things too. You can add in the sauté mushrooms or whatever other veggie are in your fridge. This is a keeper and easy to make.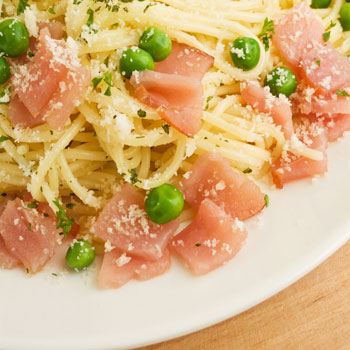 5.
Ham it up with this awesome angel hair dish. It sounds like something off the menu of your favorite Italian hotspot. However, you'll whip up a big bowl in your kitchen with ease. So good, yet so simple!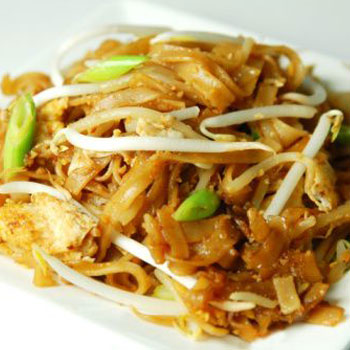 6.
Here's one salad you won't pasta on. Prepared with pasta, almonds and a host of other ingredients, it's a welcome change from those same old sides. So when you're in search of a salad substitute, use your noodle and give this dish a try.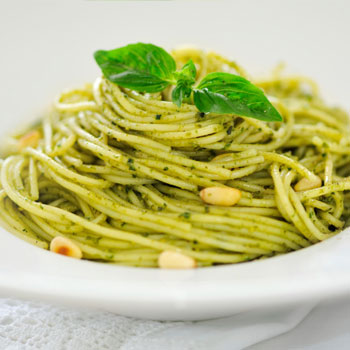 7.
Enjoy pasta with zest with this angel hair with pesto. If you're seeing red, this dynamic dish is a welcome change. It is certain to satisfy the basil lover in you.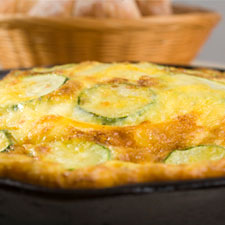 8.
You'll put a halo over this angel hair frittata that's loaded with goodness. It's egg-actly the meal you need to satisfy your palate.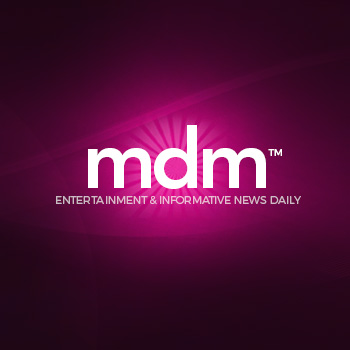 9.
This is a delicious pasta dish with a rich sauce. Shrimp and Snow peas fulfill each other's flavors very well.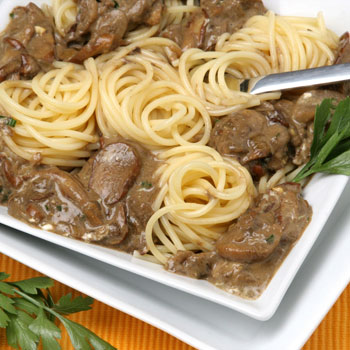 10.
Angel hair pasta in a white and buttery sauce… Just remember to cook them al dente!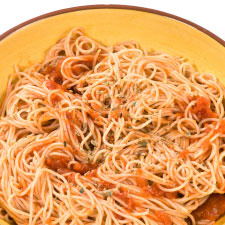 11.
You won't need to pass the pepper for this pasta dish. It's spice and everything nice. Talk about hot stuff.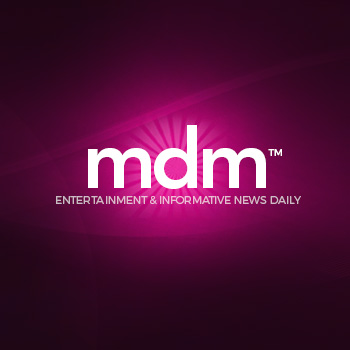 12.
This is a great shrimp dish. It's loaded with delicious seasonings that hit your palate in just the right way.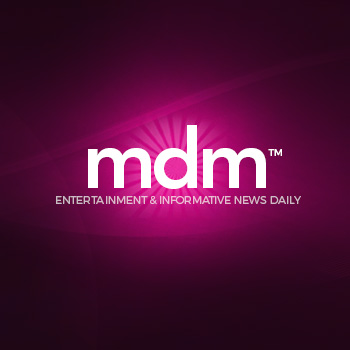 13.
It's amazing something this quick and easy will get such rave reviews from your friends and family!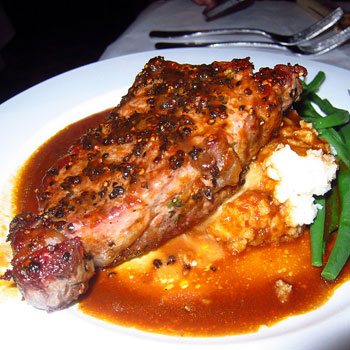 14.
Take a shot at this great dinner, infused with the smooth taste of vodka. We put an adult twist on this Italian favorite. There is a lot at steak with this meaty meal. Give it a try tonight.