Recipes in the 'Ethnic Soups' category
7 results found under: Ethnic Soups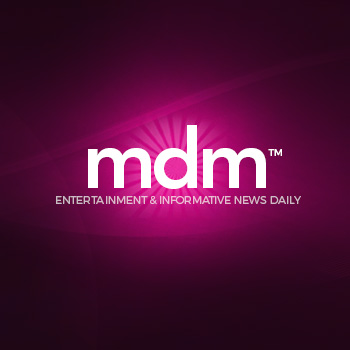 1.
Easy and quick, this soup makes a perfect starter for any Asian-themed meal or as a quick meal any day, anytime! Try it tonight.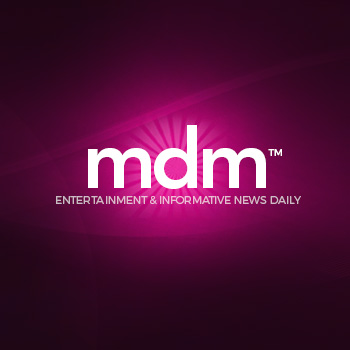 2.
You couldn't "wont" a better soup. Full of Asian flair and delicious flavors, it fits the bill for an appetizer or meal. And you'll actually look forward to leftovers!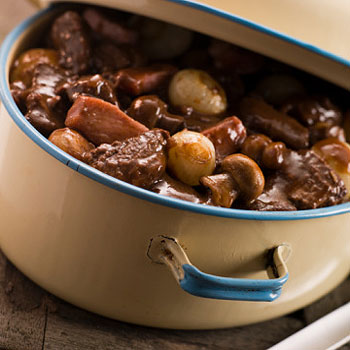 3.
It's going to be a "chile" night at your dinner table. New Mexican green chiles make this stew what it is -- a palate-pleasing pork dish you won't forget any time soon.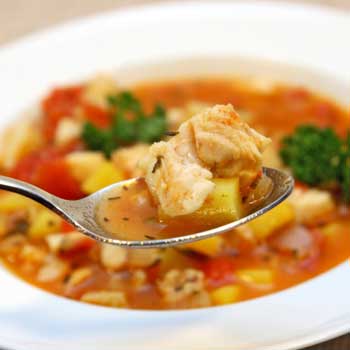 4.
It's OK to clam up over dinner. We have a 30-minute seafood soup that is swimming in goodness. Prepared with a tasty tomato base, your family will every spoonful of this palate-pleasing potage from the sea. Dive in tonight!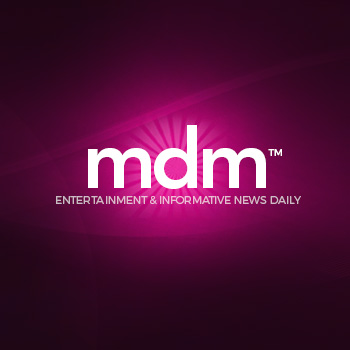 5.
This soup is easy, tasty, and healthy! If you don't have the corn tortillas, serve it straight… and it's still delicious!
6.
Sprinkle cheese over each bowl and serve it with tortilla chips. An excellent and rewarding soup!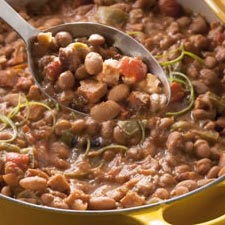 7.
With the help of a food processor, this tasty, no-cook soup will be ready to eat in minutes. Serve with low-fat tortilla chips or warmed flour tortillas.