Recipes in the 'Meatless Pasta' category
10 results found under: Meatless Pasta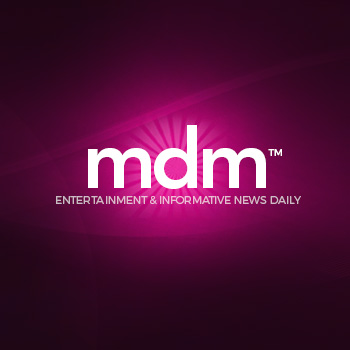 1.
For a lighter version substitute 1 1/4 cups chicken broth for milk. You can also substitute spinach or kale with whatever other vegetable you like.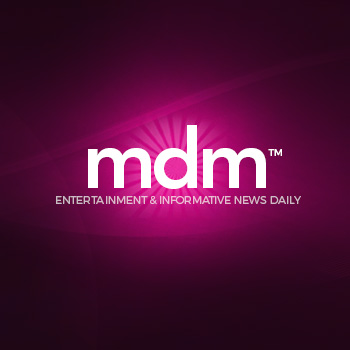 2.
Creamy, dreamy and simple to make. Gourmet fettuccine alfredo that's better than any restaurant.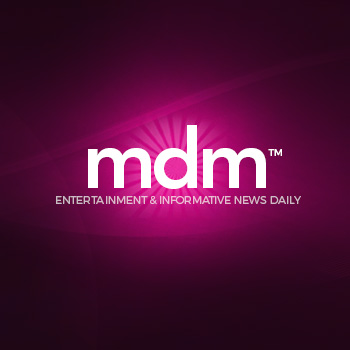 3.
Manicotti has never looked better when stuffed with spinach. This is an easy bake and an easy bake.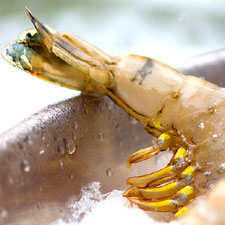 4.
This splendid seafood pasta is enriched by the addition of fresh mushrooms and zucchini. Serve with French bread and green salad if desired.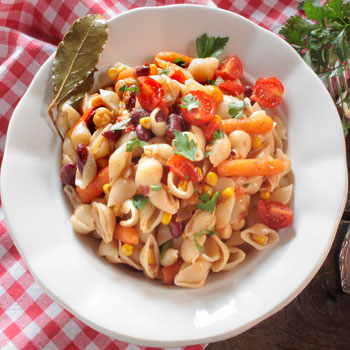 5.
This recipe is a hit whenever you make it. It is a very rich and when done looks like a deep-dish pizza.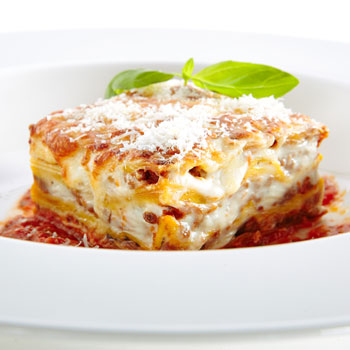 6.
Vegetarians, you won't have a beef with this meatless lasagna. Enjoy the comforts of homemade Italian cuisine with this simple recipe that's downright delicious. Put your noodles to good use.
7.
On top of spaghetti, we lost our poor meatballs. But never fear. This palate-pleasing pasta is every bit as good, even without the beef. Give it a whirl!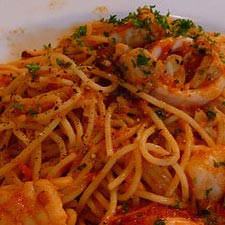 8.
It is possible to get a hearty and healthy meal without adding meat. Veg out with this spaghetti marinara that's biggest draw is the tomatoey taste.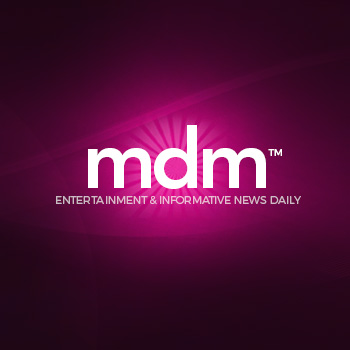 9.
This is a veggie pasta and can be "adjusted" as you like. Feel free to experiment… but remember to keep the pasta "al dente".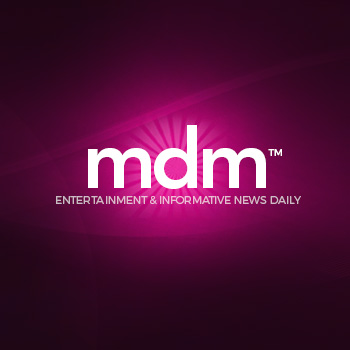 10.
This is a great shrimp dish. It's loaded with delicious seasonings that hit your palate in just the right way.