Recipes in the 'Subs' category
13 results found under: Subs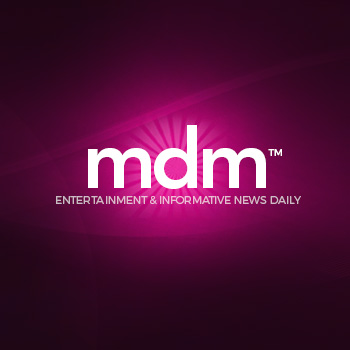 1.
Meatballs themselves are quite tasty, but when you top them with some onions you can't go wrong. This is anything but your average meatball sandwich.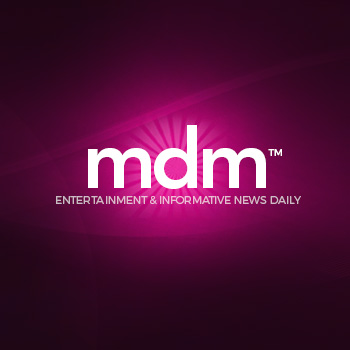 2.
No need to go to Subway or the fancy sandwich shop across the street for a tasty sub. Deli subs are not only easy to make, but also quite cheap and healthy. Bring the local deli into your house!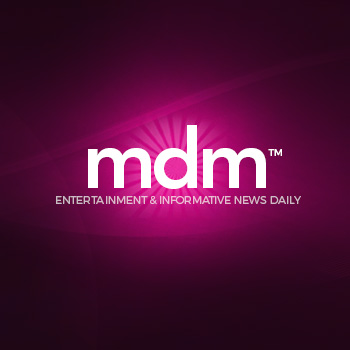 3.
It's the Cadillac of sandwiches. We're talking about the ultimate sub, loaded with turkey, cheese, avocado, garlic and much more. Give it a try today.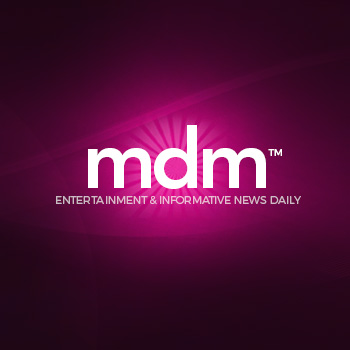 4.
Talk about a sandwich that will melt in your mouth. This meat and cheese medley is the real deal that's sure to become a family favorite.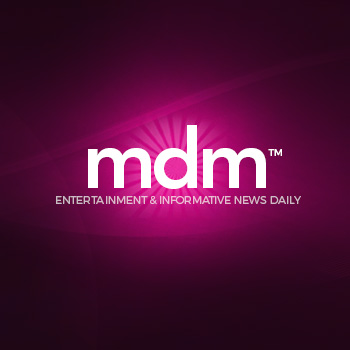 5.
You don't have to leave the state to enjoy this gourmet Italian sub that's served on French rolls. Two cultures combine for one great sandwich.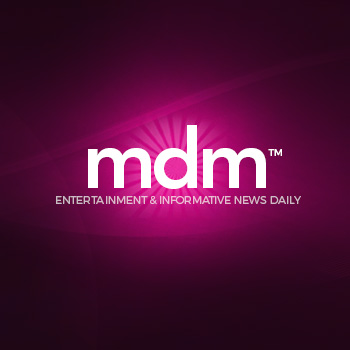 6.
If you are on a tight budget, you can "dignify" chuck roast for a perfect sandwich meal. With this steak sandwich, you'll get a lot for a little.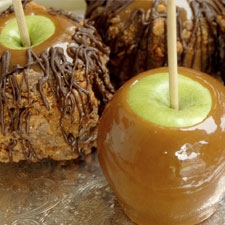 7.
Small bites with big flavor. You can use any of the meats of your choice. These sandwiches are prepared in the oven. You can cut them up into bite-sized portions.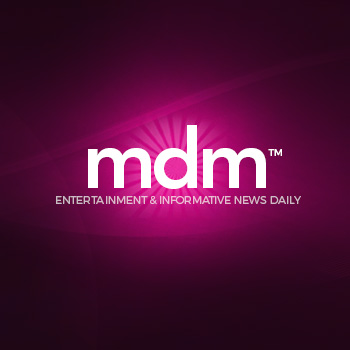 8.
Meatballs are extremely versatile food. From sandwiches to snacks, there are plenty of ways to enjoy these meaty treats.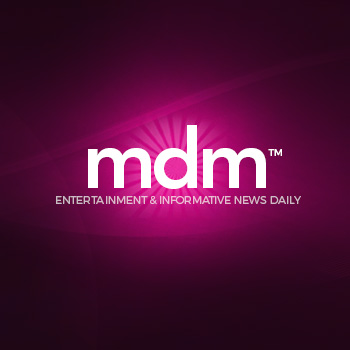 9.
They're not on top of spaghetti, but there mouthwatering meatballs make for a heck of a sandwich. You'll never settle for the sandwich shop version again.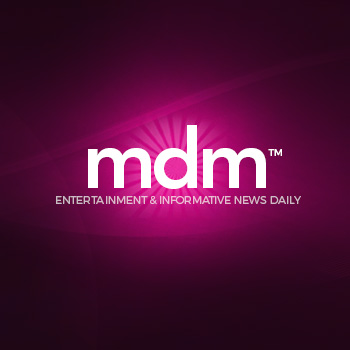 10.
No need to ask where's the beef -- it's right here on this scintillating sandwich that will satisfy an insatiable appetite.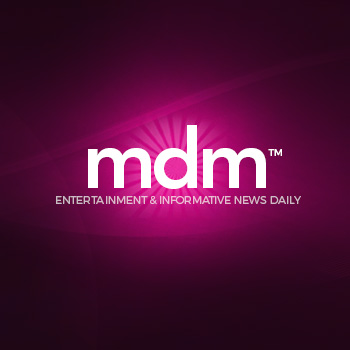 11.
What a spread! This onion-infused sandwich topper lends plenty of appeal, regardless of what you're pairing it with. Eat some now, save some for later.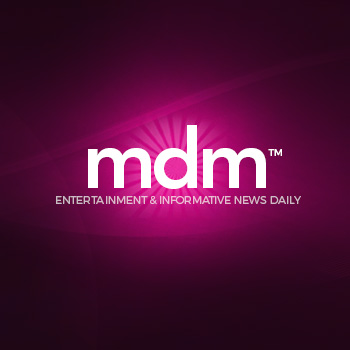 12.
Freshen up with this innovative vegetarian sandwich. With cheese as the main staple. the cucumbers, tomatoes, bell peppers and guacamole make this the ultimate meatless medley.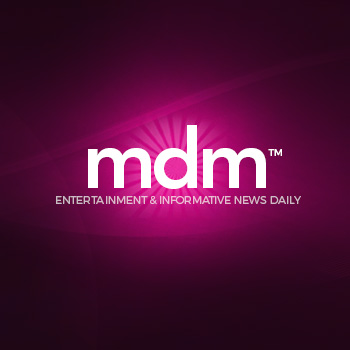 13.
Gobble up this tempting turkey and tomato treat. Served on whole wheat, it's a divine way to earn a feather in your cap among your fellow diners.