Middle-Eastern Soup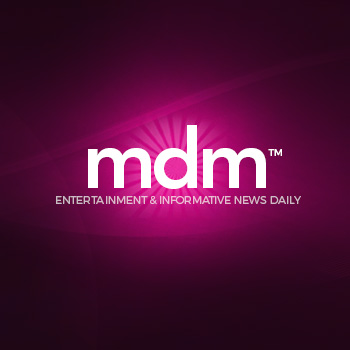 A few very simple ingredients transform this basic broth into a scrumptious soup, chock full of chickpeas and basmati rice. It's the Middle-Eastern spices, such as coriander and cumin, that actually steal the show.
At a glance
Cuisine:
Main Ingredient:
Cooking Method:
Difficulty:
Course/Dish:
Makes:
6 servings
Ingredients
2 garlic clove, unpeeled
1 tsp. coriander seed, whole
1 tsp. cumin seed, whole
1 tsp. black peppercorns
1/8 tsp. red pepper flakes
1/4 tsp. turmeric
1 cinnamon stick
5 1/2 cups low-sodium chicken broth
1 tbsp. olive oil
2 onions, medium, chopped
1/2 cup basmati rice
1 lemon
8 oz. chickpeas, canned, drained and rinsed
1/4 tsp. freshly ground black pepper
1/4 cup mint leaves, slivered, for garnish
Methods/steps
Crush garlic cloves with the flat of a chef's knife but do not peel. Crush coriander, cumin and peppercorns with a heavy saucepan. Tuck the garlic, crushed spices, red-pepper flakes and turmeric into a tea infuser (or cheesecloth bag) and place it in a large saucepan. Add cinnamon stick to the pan and pour in broth. Bring to a boil. Boil, uncovered, until reduced by at least one-quarter, 15 to 20 minutes. Heat oil in a large heavy pot over medium heat. Add onions and cook, stirring, until softened and very lightly colored, 3 to 5 minutes. Add rice or bulgur and stir for 1 minute. Pour in the reduced broth (including the tea infuser and the cinnamon stick) and bring to a simmer. Cover and simmer over low heat until the rice or bulgur is tender, 15 to 20 minutes. Cut lemon slices for garnish (one for each bowl). Juice the remaining lemon to flavor the soup. Stir chickpeas into the soup and heat through. Remove the tea infuser and cinnamon stick. Season the soup to taste with lemon juice and ground black pepper. Ladle into bowls and garnish with lemon slices and mint.
---
---